Go beyond compassion.
Give survivors what they need most: a chance to thrive.
People around the world are trapped in cycles of poverty, exploitation, and abuse.
Charity can help, but it cannot lift them out. Handouts may keep them going for a while, but forever at the mercy of someone else's pity. Even the best job training programs are of little use if they don't link people to actual jobs.
We connect survivors of abuse to real jobs, real income, real opportunity.
Disrupt the cycle of dependency.
Every survivor has the potential to work, earn, and thrive. We help them find sustainable, viable paths to prosperity, connecting them to markets they can't otherwise reach.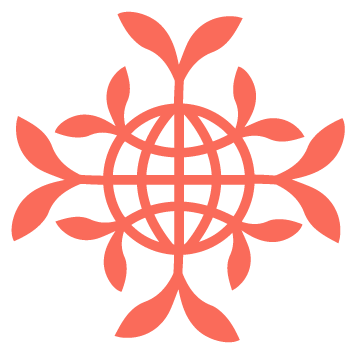 Whether it's linking farmers in Uganda to buyers who can pay a fair price for their crops, or connecting survivors of human trafficking in the US to jobs that give stability and independence, we can be their bridge to a better future.
Bridge the gap between poverty and prosperity.
Give today to create real opportunity + real jobs for survivors.
"Safe and sustainable employment is one of the most effective ways to prevent the exploitation of vulnerable individuals and the re-exploitation of survivors."
– Business for Social Responsibility (BSR)